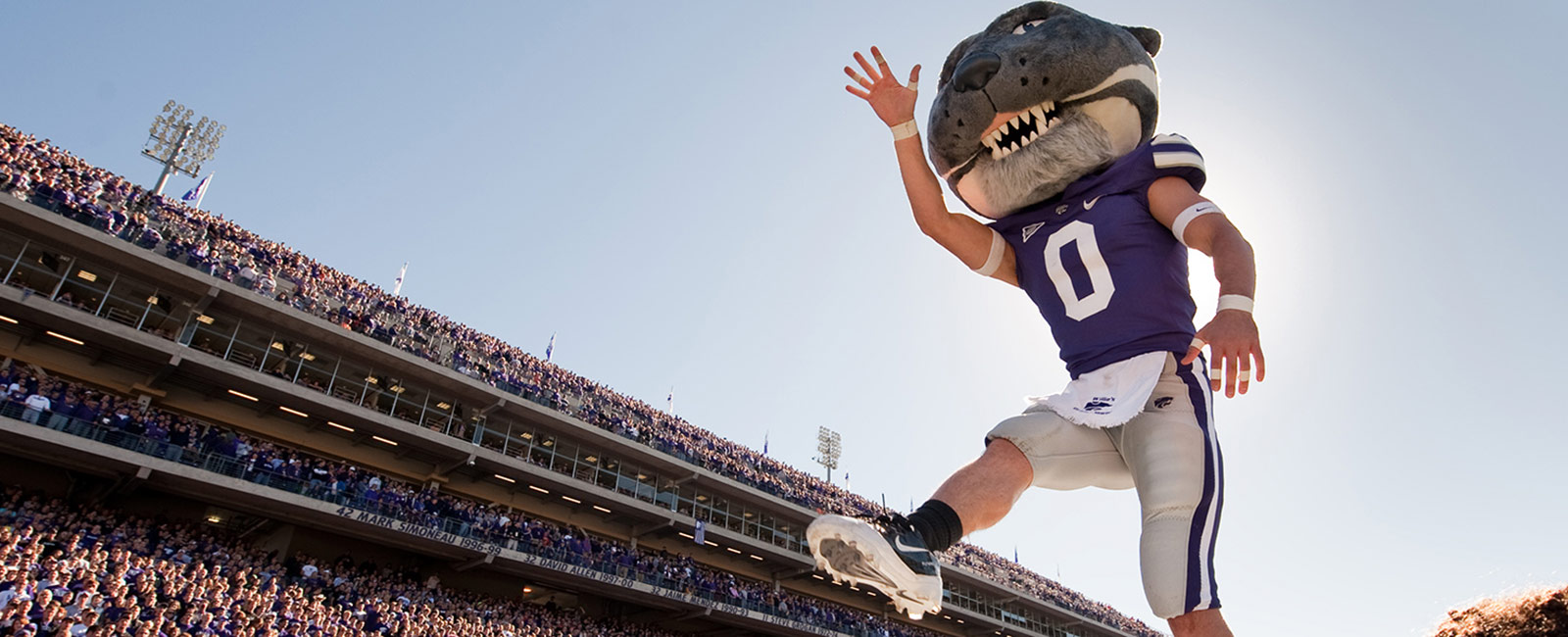 Alumni
Carrying forward the legacy of the College of Agriculture
Alumni and friends, you make us proud!
Your support of the college and the work you do to advance agriculture – and improve lives around the world – make our alumni and friends among the very best.
We couldn't do it without you
We couldn't do what we do without your help in preparing high school students for college, the hands-up you give K-State students to land the perfect internship or job, and the advice and financial support you give this college. What you do for K-State changes lives.