Think big
We've got your back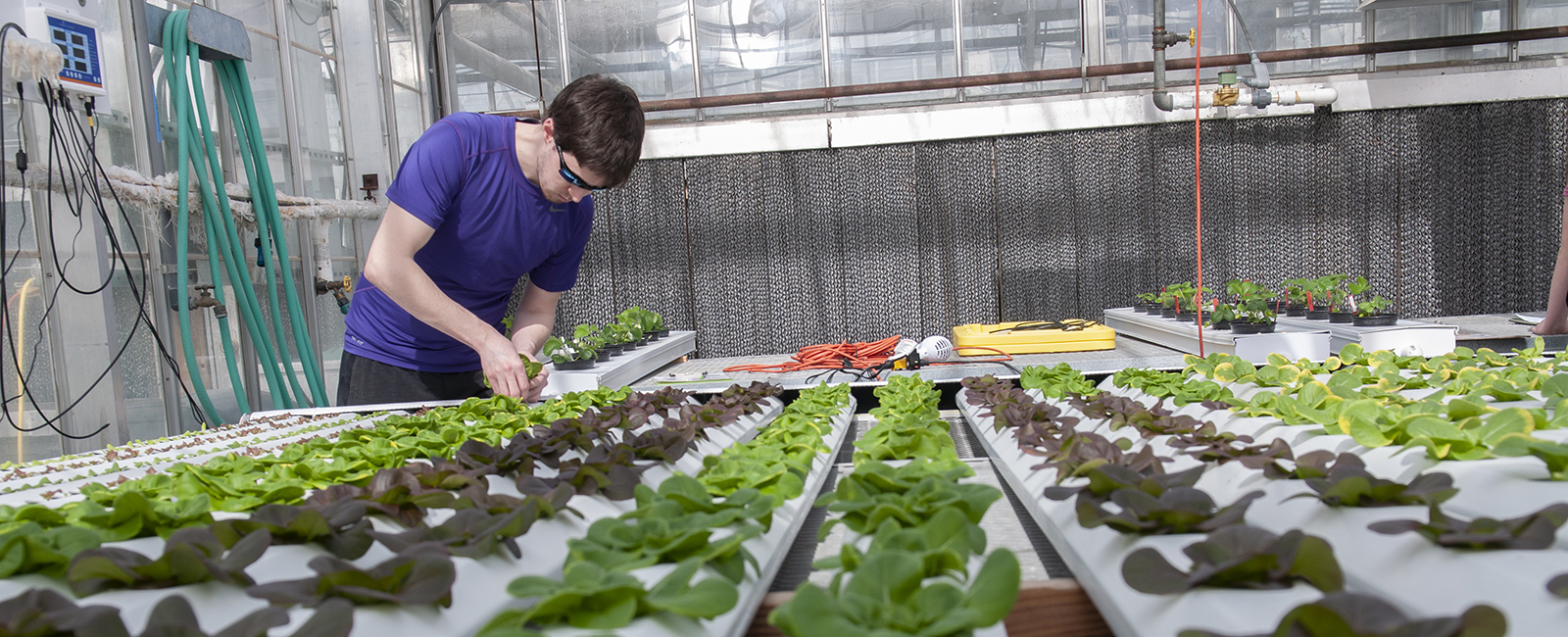 Think big
We've got your back
Committed to Your Success
K-State provides tools and resources to help you thrive during your time here.
Our commitment to expanding possibilities
98% of new graduates are employed or pursuing further education.
In 2021, the college awarded $2.3M in scholarships and aid.
$48,000 median starting salary for agriculture graduates.
64% increase in multicultural students receiving degrees since 2015.
I chose K-State Ag because I wanted to challenge myself academically and be in an environment where no matter who you ask they can find a way to help you.
Leno Caldieraro, K-State Class of '24
Animal Science and the plethora of different classes you can take throughout K-State Ag can really prepare you for your future goals in ways you would never expect!
Grace Huynh, K-State Class of '25