Think big
We've got your back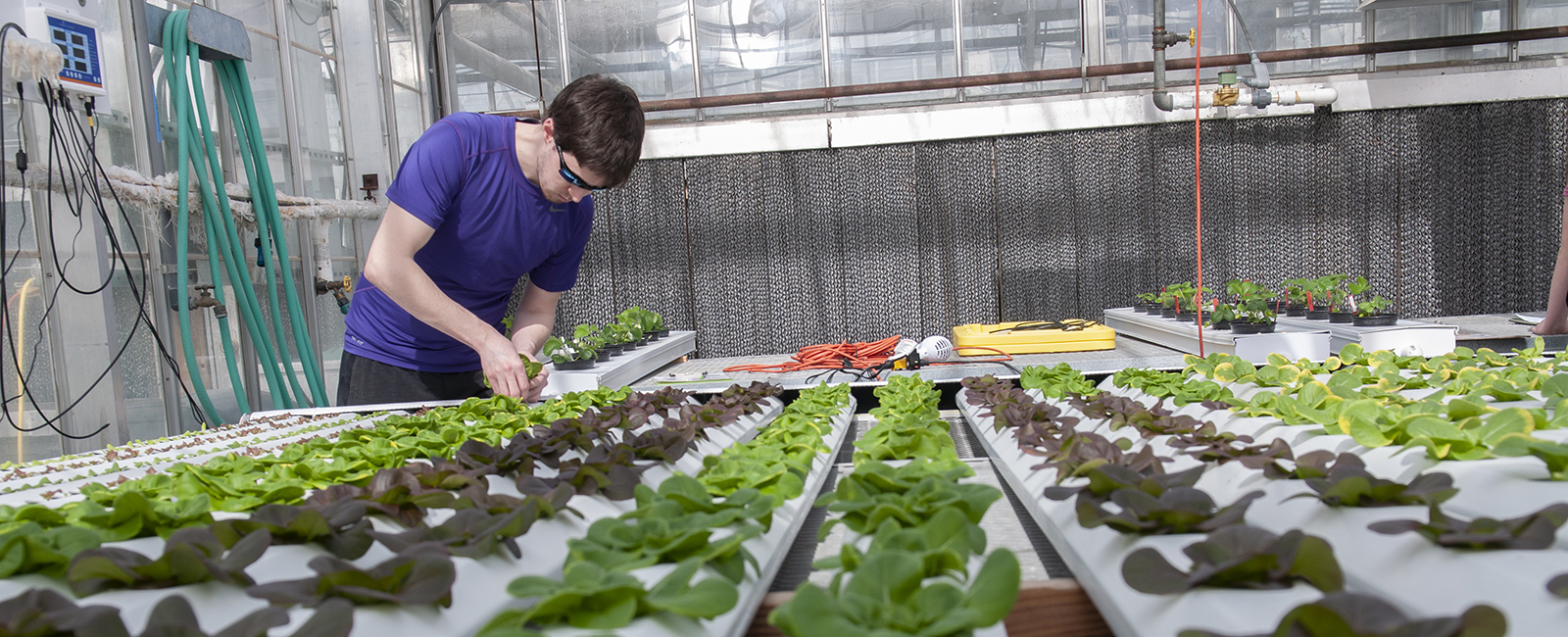 Think big
We've got your back
Consistently ranked as one of the nation's top agriculture programs
K-State has ag programs with faculty committed to your success.
Our commitment to expanding possibilities
98% of new graduates are employed or pursuing further education.
In 2021, the college awarded $2.3M in scholarships and aid.
$48,000 median starting salary for agriculture graduates.
64% increase in multicultural students receiving degrees since 2015.
We're here to help you navigate the admissions process and find a major that fits your interests and talents.
Deana Core, Assistant Dean, Student Recruitment, K-State Class of '97, 785-532-5736, dcore@ksu.edu
I'm excited to welcome you to campus and discuss what makes K-State a great place to continue your education.
Mikey Hughes, Recruitment Coordinator, K-State Class of '20, 785-532-5736, mikeyh@ksu.edu