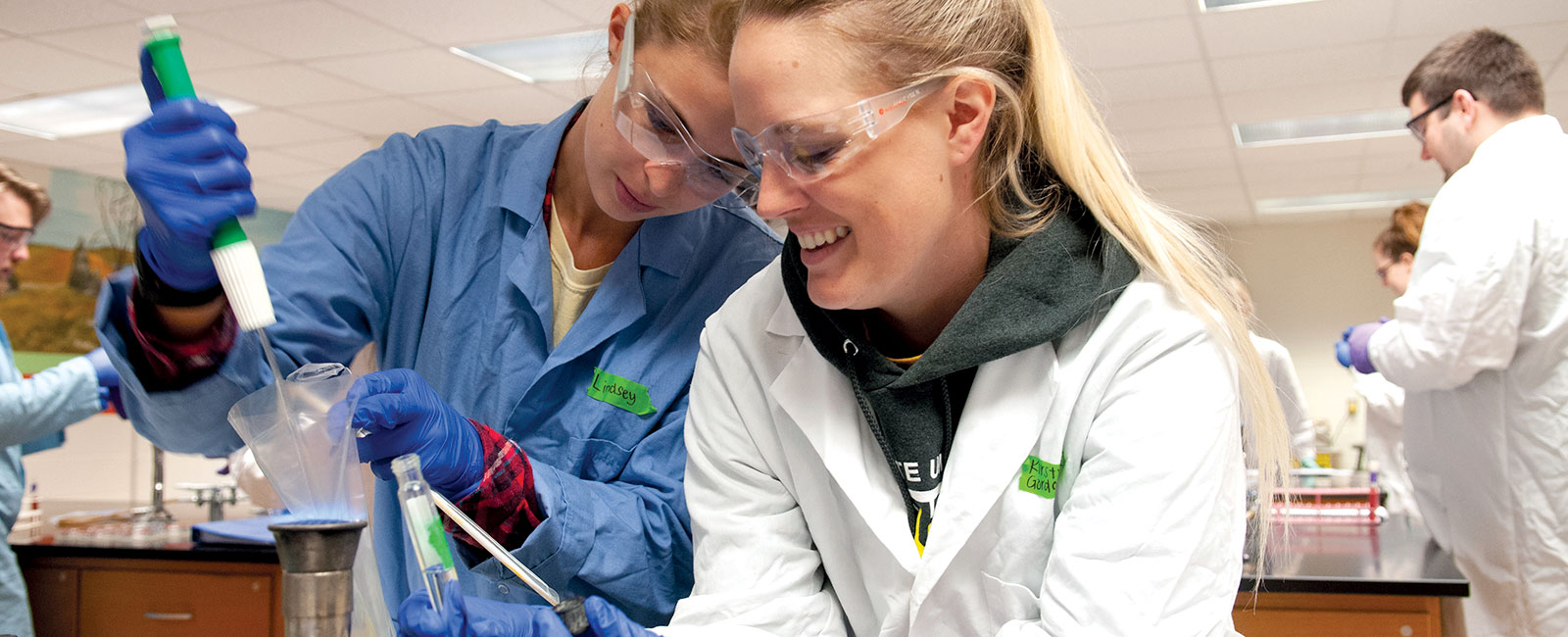 Research and Extension
World-class scientists; real-world application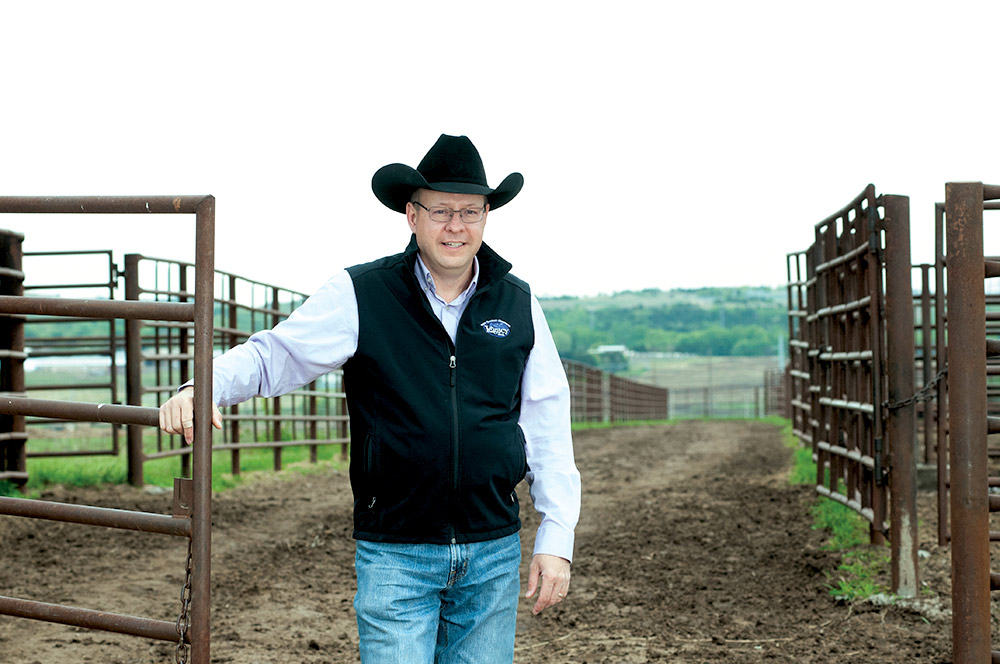 Our innovations and education have been changing agriculture for more than 150 years
Feeding the growing world population requires more than just producing more food. It requires producing better food in ways that are more efficient and more sustainable. It is also critical to research fiber, biofuels and sustainable solutions to our natural resource challenges.
The College of Agriculture aggressively focuses on scientific areas that address agriculture's greatest needs; reflect our greatest strengths; and have the greatest potential for bringing sustainable, long-term improvement in the quality and access of food.
Carnegie Classifications of Institutions of Higher Education identifies K-State as a school with "very high research activity"
In 2019 K-State had $218.6 in research expenditures and 40 percent of that came from the College of Agriculture
Since 2014, K-State College of Agriculture and K-State Research and Extension have averaged an annual $85.5M in research expenditures.
Success in research
Our success requires collaboration across all agriculture-related disciplines and partnerships with  agricultural producers and ag-related businesses, industry and agencies.