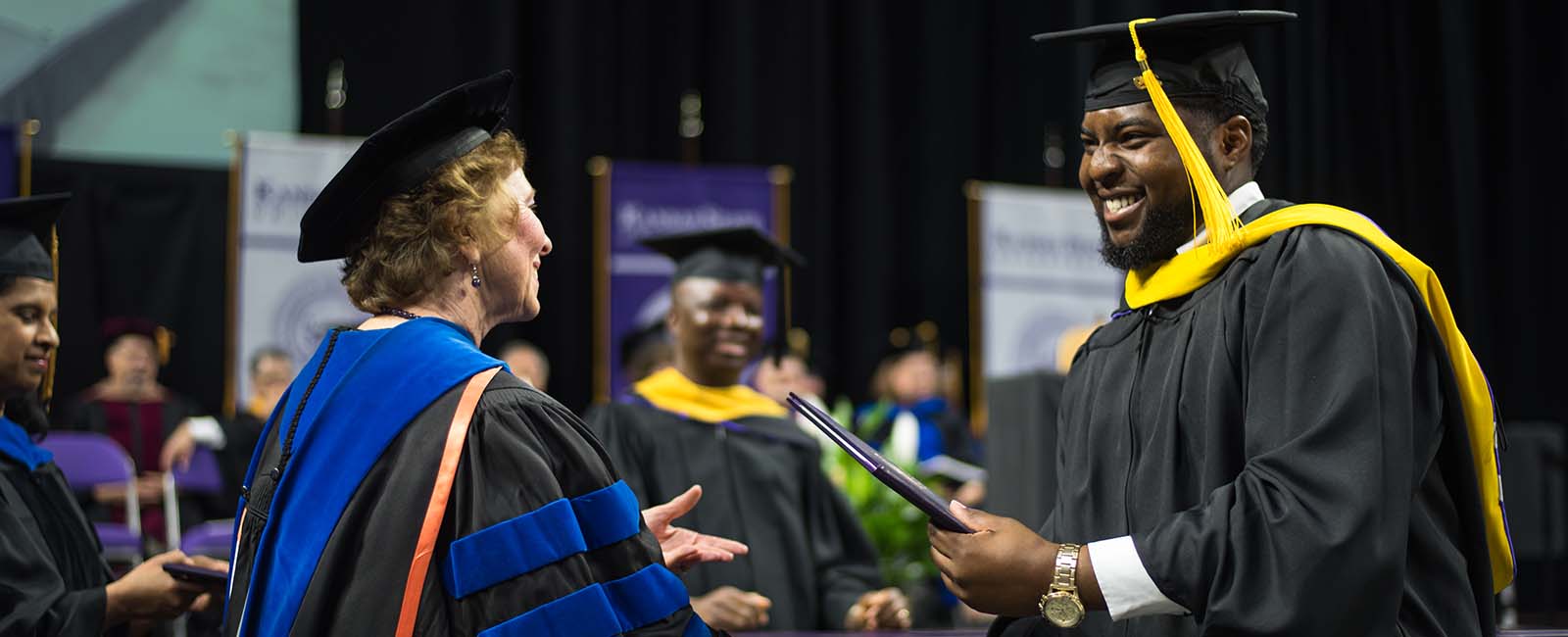 Student Success
 See all K-State offers to help students succeed.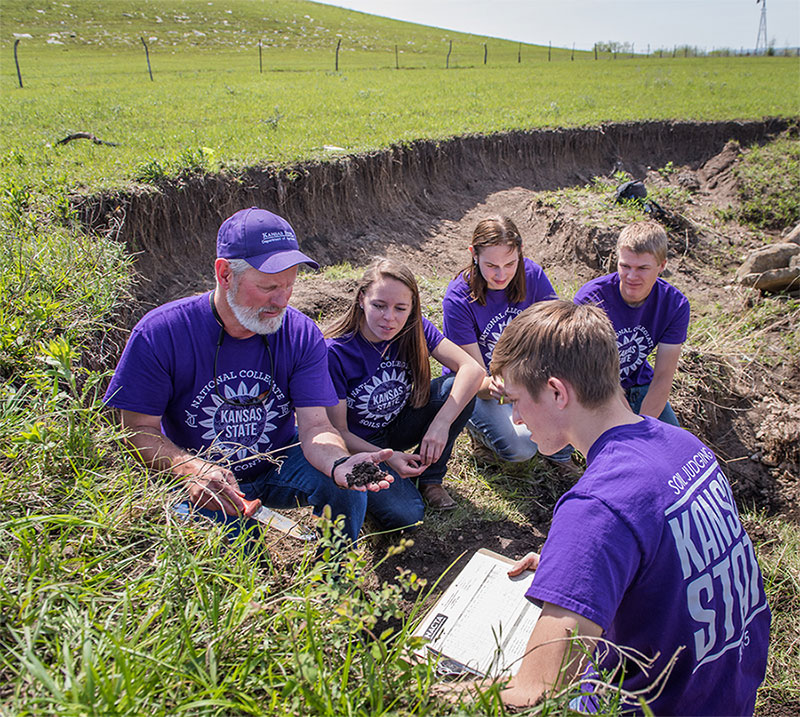 At K-State's College of Agriculture, helping students is our passion.
We strive to inspire, nurture and advise so students can flourish to better serve Kansas, our nation and our world.
At K-State you'll get every advantage of a large university, with faculty and staff whose care and welcoming attitude will make you feel at home. 
Get involved
The College of Agriculture offers more than 50 ag-specific clubs and competition teams. That's in addition to the 500 student organizations and the Division I Athletics offered university-wide.
K-State Ranked Among the Top Schools
K-State earns 12 Top 10 rankings in the Princeton Review's "Best 389 Colleges for 2024."
No. 1, Friendliest Students
No. 4, Best Quality of Life
No. 5, Best Student Support and Counseling Services