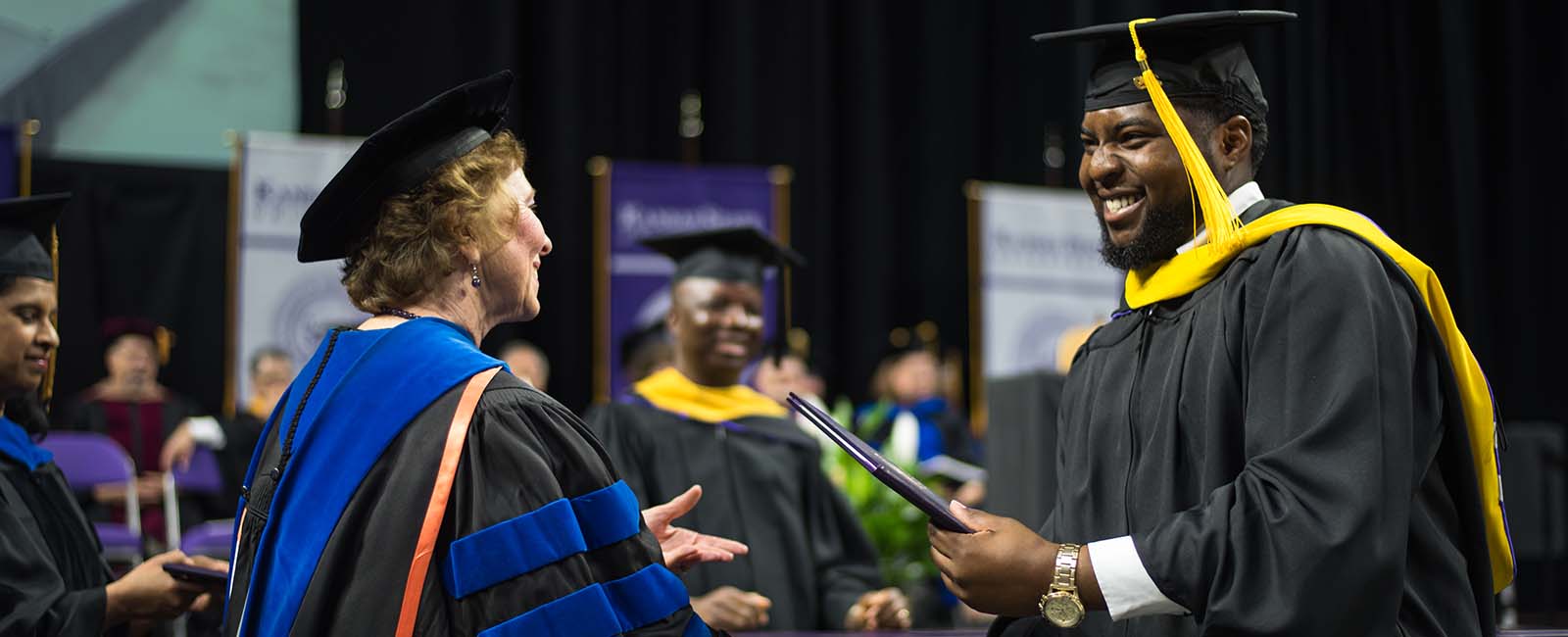 Student Success
 See all K-State offers to help students succeed.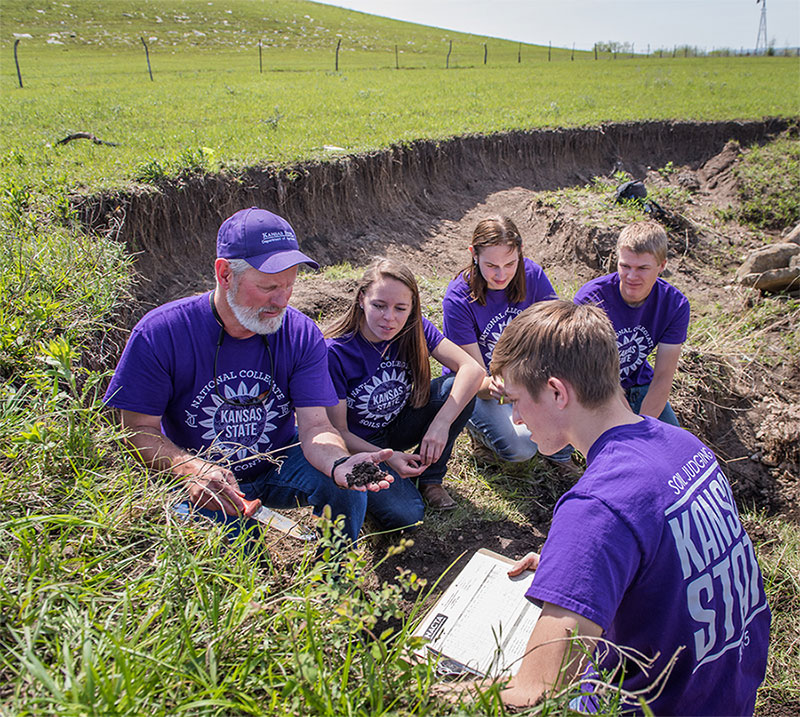 At K-State's College of Agriculture, there is a genuine desire to help students
We strive to inspire, nurture and advise so they can flourish to better serve Kansas, our nation and our world. At K-State you'll get every advantage of a  large university, with faculty and staff whose care and welcoming attitude will make you feel at home. 
Get involved
 With more than 500 student organizations, national championship clubs and Division I Sports, you'll find what you like most.  
No. 3 for best quality of life 
No. 4 for great town-gown relations 
No. 3 for best health services 
No. 1 for happiest students